Join us in Zola Predosa (Bologna) for TCI and quantitative inhalant anaesthesia module (1st module of the 3rd level-advanced course). It will be the 13th to 15th of April.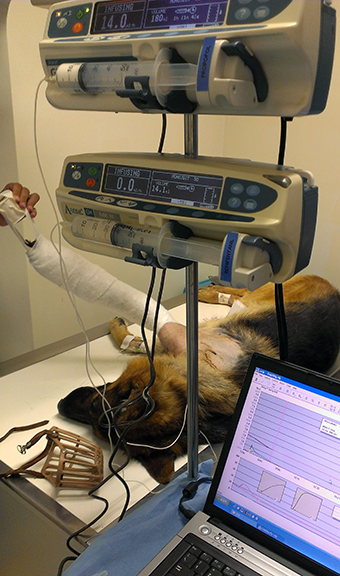 TCI is common anaesthetic practice in Italy nowadays. Basic understanding of PK-PD models is required to improve clinical use of the system. In addition, good knowledge of the software is required to prevent set-up errors which may result in accidents and complications.
Low flow anaesthesia may result in benefits for the patient and the environment. However good knowledge of physics and anaesthetic monitoring are required. The module will deal with advanced carbon dioxide, oxygen and agent continuous monitoring, including waveform analysis.
More details in the ISVRA CPD calendar. To register click on the 'Registration form' button above and download the form (interactive PDF).
Registration deadline: 16th of March